E-Commerce
Amazon Household 2022: How to Set it Up and What Benefits it Offers
Amazon Household allows you to share select Amazon Prime benefits with other adults in your household or up to four family members (or friends).
In this guide, we'll take you through how to set up an Amazon Household, the benefits it offers and some of the other features that can come in handy if you have children. But how can you get the most out of this service? This article will tell you all about it, so read on! Let's start with what Amazon Household is…
What Is an Amazon Household?
An Amazon Household is a collaborative way of managing Amazon purchases with other members of your family. This allows you to share all your purchased products with anyone on your list in one easy-to-manage account.
The person who sets up an Amazon Household must be an adult with a valid credit card and billing address in their own name.
To start an Amazon Household, go to Manage Your Content and Devices (within settings) then choose Households. Follow the steps and you'll be able to manage members, add children's accounts or other adult accounts, which will give each adult access to share content in their own separate library while still sharing shipping options.
However, if you have shared content within an Amazon Household, keep in mind that only one account holder can view/buy something at a time.
Setting Up Amazon Household Account:
Setting up your Amazon Household is a very simple process.All you need is an email address for each adult member of your household, including children over 13.
The first step for creating a new account on your Amazon account is to go to your Account Dashboard. You can access your Account Dashboard by clicking on Your Account at the top of any Amazon page.

Clicking on Your Account will open a drop-down menu where you can select Account Settings.

This will redirect you to your Account Settings page, which contains all of your personal information and settings for that specific Amazon account.

At the bottom of that page is a link titled Add an adult or other user.

Clicking on that link opens another window which gives you three options: Add a trusted contact (like a family member or close friend), Add an unknown contact, or Do not add anyone right now.

Selecting Add a trusted contact will take you through a few more steps in order to confirm that person's identity before they have full access to your account.

Selecting Add an unknown contact allows you to send an invitation via email so someone else can create their own Amazon account with full access to yours.

And selecting Do not add anyone right now does exactly what it says; nothing happens. That's because once you click Do not add anyone right now, there's no way to change your mind.
If you don't want to share your account with someone, make sure you select one of the other two options instead. 
Why Should I Create an Account for Multiple Users?
Amazon Household lets you share eligible Amazon Prime with another adult (18 or older) in your home. You can choose to share just certain benefits, such as Free Two-Day Shipping, or all benefits. It's easy to share your shipping benefits.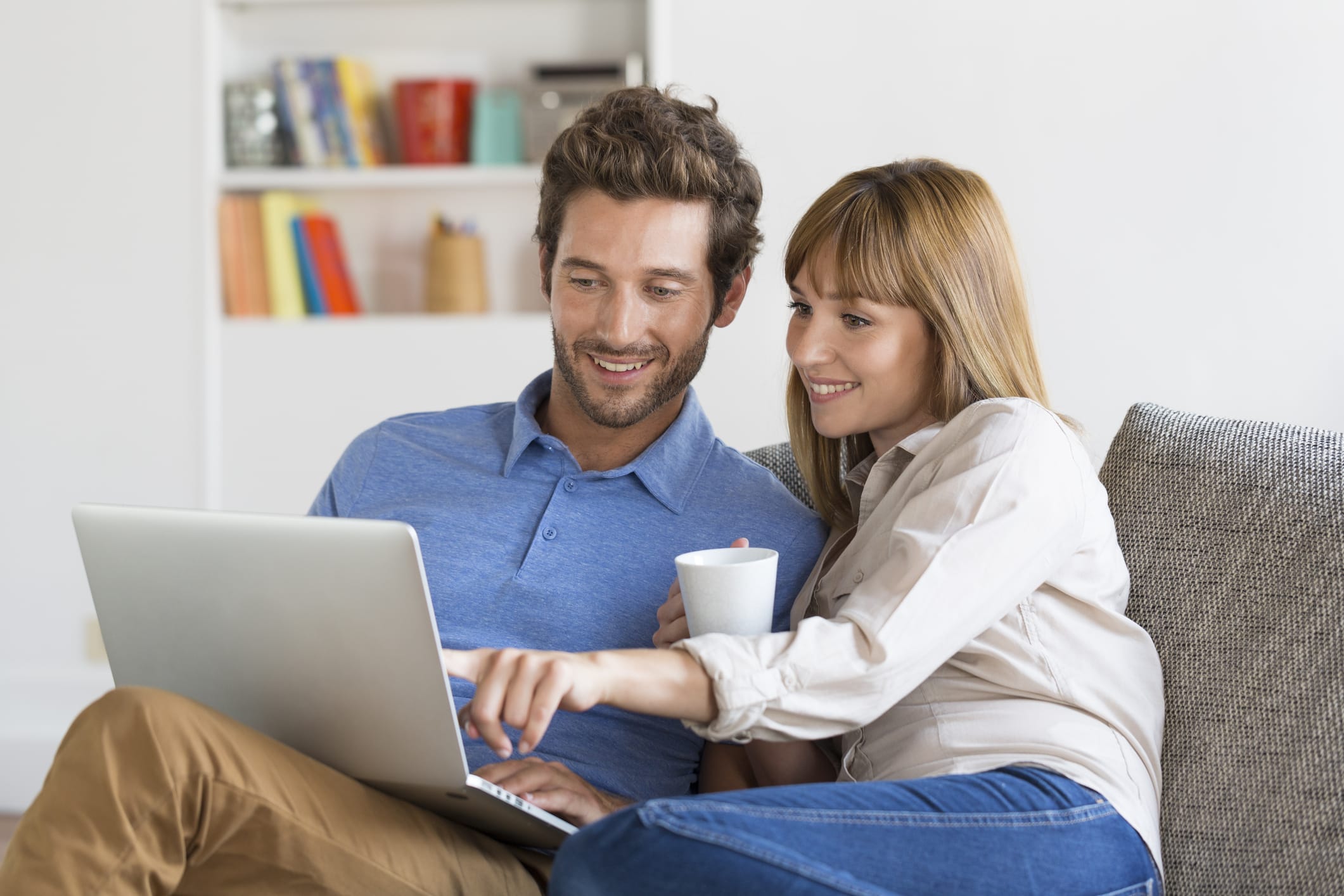 Sharing an Amazon account with someone else can be a tremendous time-saver. If you share your Amazon Prime membership with one or more family members, you can make sure you're all taking advantage of free shipping.
For those who have kids in college who regularly order from Amazon, creating an Amazon Household is a great way to keep things organized so that items show up at the right place and all charges are accurate. 
Amazon Households don't just cover buying things, though. If  adults children use an Amazon Prime account linked to their parent's account. They can still take advantage of many features.
This can make shopping easier and more secure for them. You also don't need separate logins for each family member. They will charge all purchases made with a single password to one card unless you specify otherwise in settings later.
Purchasing Options:
Once you've got your Amazon Prime account, you can opt for one of two kinds of memberships—Prime Video or Prime Only.
If you only want to watch movies, TV shows, and music, that's only $8.99 a month; if you want free shipping on all your orders plus unlimited access to streaming video (and not much else), that's $119 per year.
Do I have to Share My Payments?
No, you don't have to share your payments with anyone. By default, all family members get access to any payments that you receive. You can choose whether a certain family member has access by going into their payment information in Manage Family Payment Options under Payment Settings.
If you choose not to share your payments with a family member, they won't have access when paying for an Amazon product using Amazon Pay balance or gift cards.
They also won't have automatic access when making purchases from sites within the Amazon mobile shopping app on your behalf after purchasing an item from their wish list.
Wrapping Up:
That was all about Amazon Household and its benefits, along with how to set up the account.
Hope You will find this article useful.Share your thoughts with us in the comments below!
Want to know more about tech-related stuff? dig into Protechbay.