If you're like me, you love video games—but not enough to spend hundreds of dollars on the newest console or PC. Fortunately, that doesn't mean you have to sacrifice graphics and processing power.
If you know where to look, there are plenty of great budget gaming mobile phones available that run graphics-intensive games and apps with ease, all without breaking the bank!
As the demand for more powerful mobile devices grows, so does the need to have more storage and computing power on hand at all times. For gaming on the go, there are few people out there who don't want to have their favorite games with them at all times.
Whether you're commuting, waiting in line at the bank or just on a break from work, mobile gaming has become a huge part of our lives and daily routines.
Mobile gaming has come on leaps and bounds in recent years, with games that used to take hours to play now taking mere minutes and graphics getting better every year.
If you are looking to buy a new phone specifically for gaming, then this is the guide for you as we go through the best budget gaming mobile phones on the market right now!
Read More: Best Gimbals for iPhone 12 Pro
Top 7 Budget Gaming Mobile Phones
We all know that gaming can be an expensive hobby. But what if you don't have hundreds of dollars to spend on the latest and greatest mobile gaming device? never fear!
There are plenty of great budget phones out there that will let you enjoy your favorite games without breaking the bank. Here are our top 7 picks for budget gaming mobile phones, complete with a brief description of each one:
1. Infinix Note 10 Pro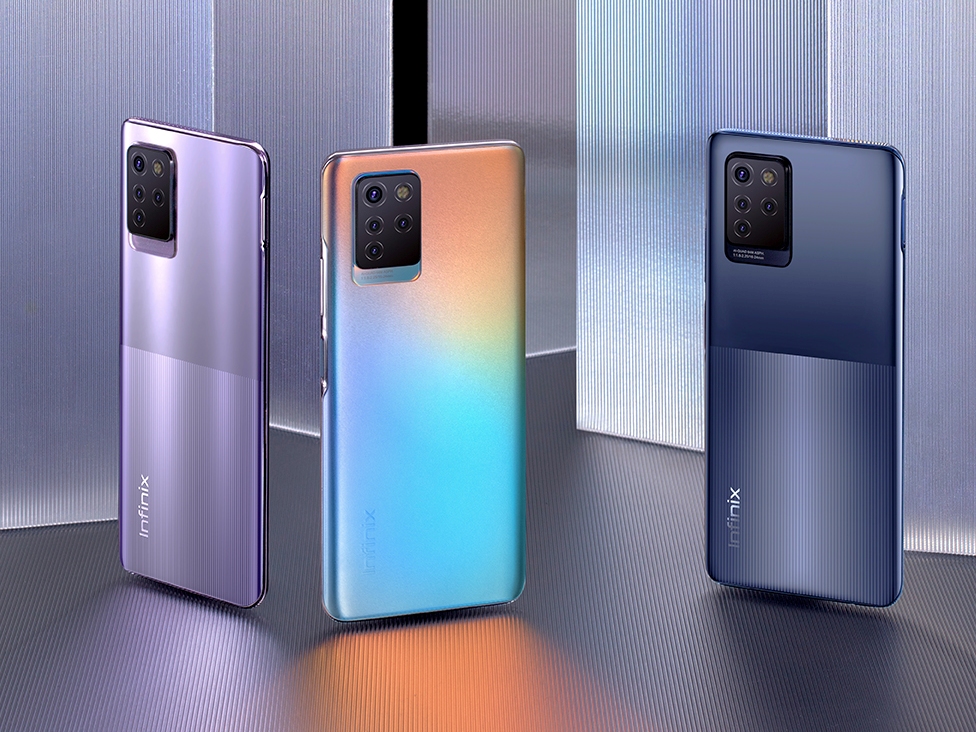 When it comes to budget gaming mobile phones, the Infinix Note 10 Pro is one of the best on the market. It's packing a 6.95-inch display, a MediaTek Helio G90T processor, and a massive 5,000mAh battery.
Plus, it has 128GB of storage and 6GB of RAM. Not to mention, it runs Android 10 out of the box. All of this makes for a great gaming experience on a budget phone. You can pick up the Infinix Note 10 Pro for about $210.
So, If you're looking for an affordable option that can handle your occasional gaming needs, then the Infinix Note 10 Pro is worth considering.
2. Xiaomi Black Shark 3
Are you a budget-conscious gamer looking for a great mobile phone? Look no further than the XIAOMI BLACK SHARK 3. This phone has everything you need for an immersive gaming experience without breaking the bank.
With its powerful 8GB of RAM and 4G storage, it won't lag or skip a beat when loading up your favorite game! The Black Shark is powered by Android OS 9.0 with its own XIAOMI interface (MIUI).
It comes with Bluetooth 5.0 so you can wirelessly connect to other devices, NFC for secure transactions, and a 4000mAh battery that lasts all day long on a single charge! For just $420 USD this will be one of the best choices for gamers on a budget!
3. ASUS ROG Phone 5
Asus has been one of the top manufacturers of gaming laptops for years, and they've brought that same level of quality to their line of gaming phones.
The Asus ROG Phone 5 is one of the best budget gaming mobile phones you can buy in 2022. It's got a large 6.7-inch display, a powerful Snapdragon 888 processor, and up to 16GB of RAM.
Plus, it comes with a host of gaming-specific features like an RGB light strip on the back and an included gamepad accessory. If you're looking for a great budget gaming phone, the Asus ROG Phone 5 should be at the top of your list.
4.Poco M4 Pro 5g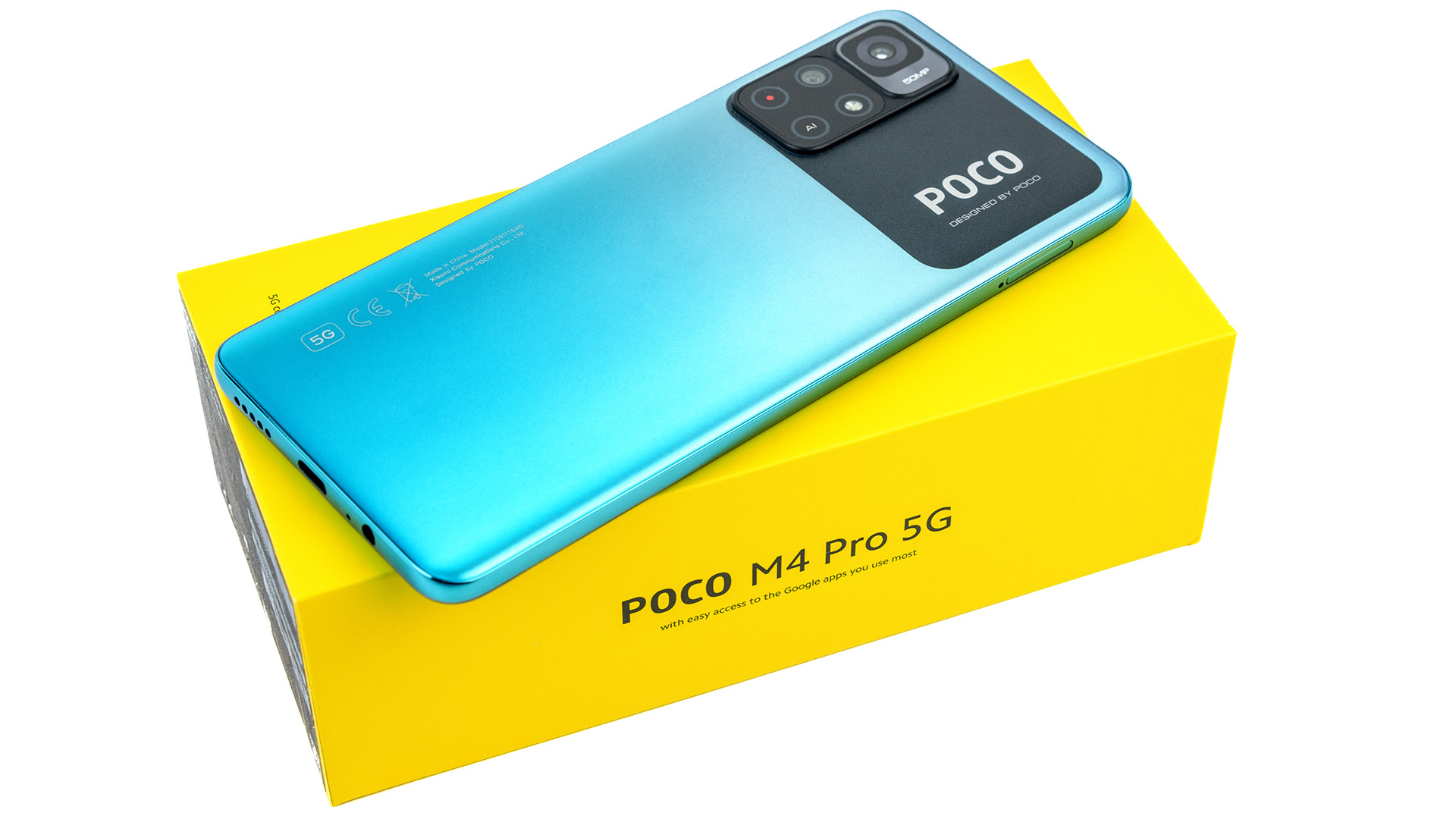 The Poco M4 Pro 5g is one of the best budget gaming mobile phones you can buy in 2022. It's packed with features that make it great for gaming, including a high-refresh-rate display, powerful processor, and large battery.
Plus, its 5G connectivity means you'll be able to take advantage of high-speed mobile gaming services. If you are searching for a quality gaming phone that won't break the bank, the Poco M4 Pro 5g should be at the top of your list of potential purchases.
5. Infinix Zero 5g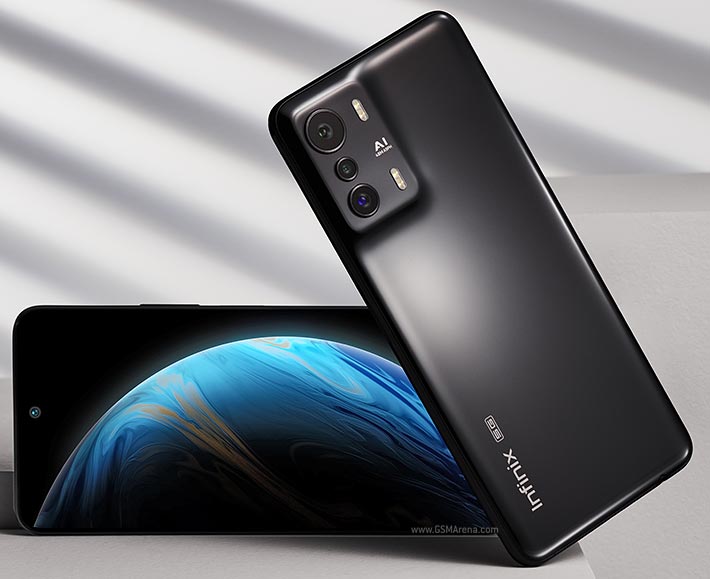 The Infinix Zero 5g is a fantastic choice for a gaming phone in 2022 that is both affordable and of high quality if you are on a tight budget. It comes equipped with a powerful MediaTek Dimension 1000+ CPU, a display of up to 6.53 inches in size, and up to 8 gigabytes of random access memory.
Additionally, it includes a battery with a capacity of 5,000 mAh, which allows for prolonged gaming sessions. In addition to all of that, it has a fashionable appearance, and it is offered at a price that is extremely reasonable.
6. Lenovo Legion Phone Duel
Mobile gaming is on the rise, and there are more options than ever for budget-friendly gaming phones. The Lenovo Legion Phone Duel is one of the best options out there, offering great value for its price.
Its Qualcomm Snapdragon 865 Plus processor and 12GB of RAM offer top-of-the-line performance, while its 6.65-inch OLED display is perfect for gaming.
Plus, the Legion Phone Duel comes with a whopping 5,000mAh battery, so you can game for hours on end without having to worry about running out of juice.
7. Poco X3 Pro
Are you a mobile gamer on a budget? If so, you're in luck. There are plenty of great budget gaming mobile phones available today. One of the best is the Poco X3 Pro.
This phone packs a powerful punch, yet doesn't cost an arm and a leg. It features a 64-bit octa-core processor, 4GB RAM and 128GB storage, making it one of the fastest handsets out there. You'll also find two cameras (13MP+5MP) with portrait mode for capturing that perfect shot or selfie.
A notable feature is its battery life – 4000mAh means up to 14 hours of talk time or standby time.
Therefore, the Poco X3 Pro is the greatest choice for you if you are seeking for an affordable gaming mobile device that is both stylish and durable.
Wrapping Up
Choosing a budget phone doesn't mean compromising on the quality. Check out our list of the best budget gaming phones in 2022 to find your favorite device. Some of them even have powerful and affordable gaming experiences through their flagship processors, great cameras, and premium build quality!
With the best budget phones for gaming, we've got you covered. These mobile phones are powerful, with great specifications and a price tag that doesn't break the bank!
So if you're looking to buy one of these in 2022, just pick up your phone and scroll through our list.
Thanks For Reading!