Amazon is one of the most well-known and successful eCommerce companies in the world. You can buy a variety of products, both necessities, and luxuries, with just a few clicks.
But for those who prefer to do their shopping in secret or don't want to sign up for an account, they always ask first Can I Buy from Amazon Without an Account?
Well, in this article I will answer every question related to Amazon shopping.
Read More: Are amazon prime movies free Available?
Can I Buy from Amazon Without an Account? 
Although many people desire to shop on Amazon, they lack an account. If you're unsure if you can place an order on Amazon without creating a new account.
So, NO is the answer. Without an account, you cannot place an order on Amazon.
If you are not logged in with your Amazon credentials when placing a purchase on the website, each item will display "Add to Cart" rather than providing you with a shopping cart option that includes all the products placed into it.
Customers must either register for an account or place an order using products from their shopping cart.
Well, there are some alternatives that people use, instead of creating their own amazon account.
I will share those with you later in this blog, but I will suggest you make your own amazon account instead of trying some hacks coz it's of no harm. But again, it depends on you completely.
Can I Buy from amazon without having a Bank Account?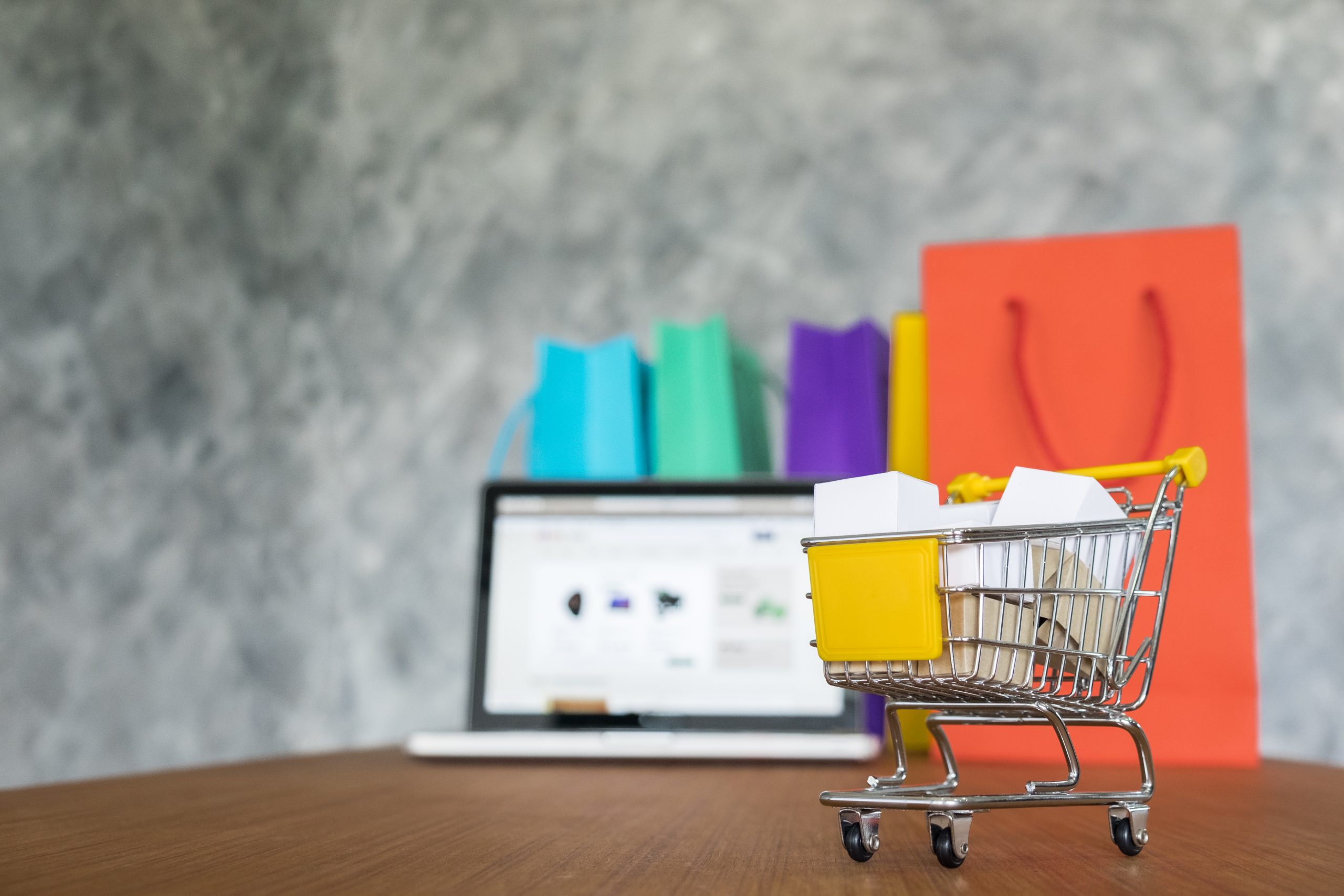 Yes! You can shop on amazon without having a bank account.
To make purchases on Amazon, you don't need a bank account. When shopping on the website, customers have the option of paying with a credit card or an electronic check.
A free Amazon account is available to everybody. The only paid account offered is an Amazon Prime account. You can pay using a gift card instead of a credit card, but Amazon will still ask for your credit card information when you check out as a backup.
Can I Buy From Amazon Without Amazon Prime?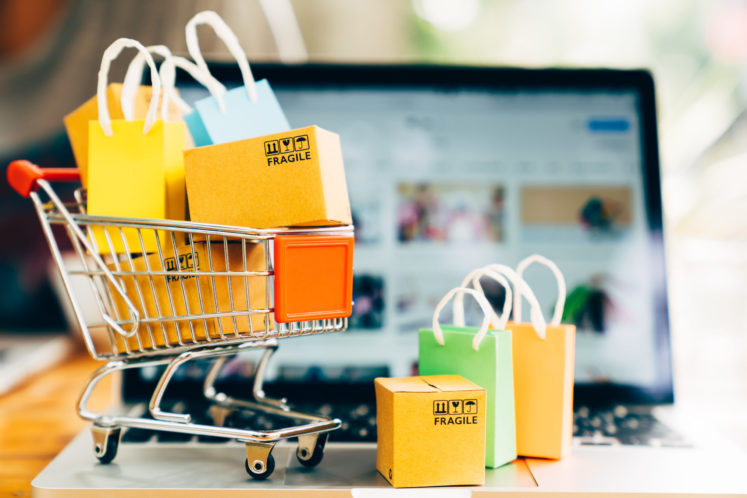 Yes! You can buy anything from amazon without having an amazon prime account subscription.
Prime membership is not required to make purchases on Amazon.com. However, if you shop on Amazon frequently, Amazon Prime typically pays for itself.
Among a plethora of other advantages, Amazon Prime offers free 2-day shipping on most items that are qualified for the service.
These advantages include but are not limited to:
·         Delivery within one day or even the same day for some goods.
·         You can choose a day of the week for all deliveries with Amazon Day, if you'd like.
·         Prime Reading, Prime Videos, and Amazon Prime
You can still shop from Amazon's website without having a Prime membership, but for orders $25 and lower, you might have to pay postage.
How to Create an Amazon Account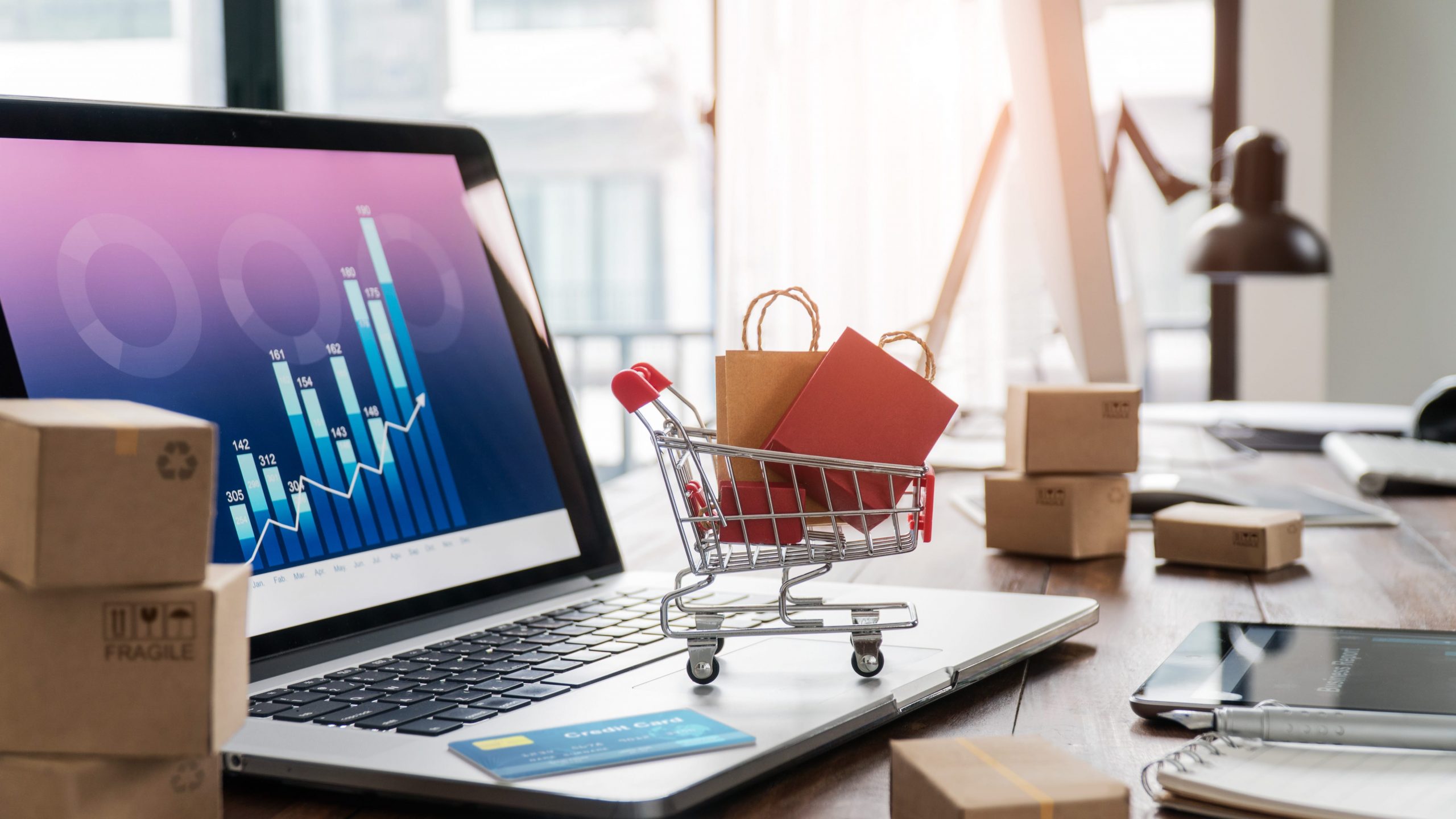 Create an account on Amazon quickly and easily thanks to Amazon's user-friendly interface.
·        Start by going to Amazon.com and scrolling until you see "Account & Lists" in the top-right corner of your screen.
·         Then select "Start here."
·         Follow the directions displayed on the screen.
·         At the time of writing, Amazon requires a password, name, and email. Make sure you have this available since they can also ask for your phone number, to which they will send a onetime verification code.
·         After that, you can check out by logging into your account if necessary.
Unless you switch devices or browsers, Amazon should keep you signed in by default, so you shouldn't need to sign back in.
What Are the Benefits of Having an Amazon Account?
If you're an avid Amazon shopper, having an account can be beneficial:
· With an account, you can save your payment information and shipping addresses, making it easier and faster to checkout.
· You can also create lists of items you want or need, which is great for gift giving or keeping track of what you need to buy.
· In addition, having an account gives you access to Amazon Prime, which offers free two-day shipping on many items as well as other perks such as streaming movies and TV shows.
· You can track your orders and view your order history.
· You can save items in your shopping cart for later.
· You can leave reviews for products you've purchased.
Overall, having an Amazon account makes shopping on the site more convenient and efficient. So if you're a frequent shopper, we recommend creating an account.
Can I Buy From Amazon as A Guest Member?
Guest checkout is no longer available on Amazon. Customers can make purchases online without creating an account using a guest checkout.
In the case of Amazon, this shows that you might have placed an order without registering. Your information is not additionally stored by this way of online shopping on the vendor's website or database.
 However, companies might use the Amazon Guest Checkout API to manage payments. Sadly, this integration has been deprecated, so Amazon will no longer be adding new functionality to it but will still support it.
 If a company uses Amazon's guest checkout, they can only view a portion of the delivery address until the order is confirmed. A company can still calculate taxes and shipping expenses with a partial address, though.
 A company will see your name, email address, phone number, or the contact information for the recipient, including their name, shipping address, and phone number, when they confirm your transaction (if available).
These details are required for accurate tracking and communication of information to you as the item's owner.
How to Order from Amazon Without an Account
Now we will look at some methods or tricks through which we can order from amazon without creating an account. After all, account registration takes a few minutes, and who wants to waste time on that?
Using another person's account
Ordering from Amazon is possible using a friend's account. You will always receive this as the first piece of advice, yet it implies that your friend is in charge of everything. Whether the Amazon item you receive is defective, you must pay them for their efforts. Naturally, it is also your friend's responsibility to return any damaged goods.
Creating a Fake Account
Using fictitious information to open an account can be your next choice if you wish to make purchases from Amazon secretly.
Every piece of information, starting with your name, address, etc., must be false. But you'll need to include a credit card payment. You can use someone else's card information in this situation.
Before using the card to make purchases on Amazon using a false account, be careful to notify the cardholder.
 Create a temporary email address that you will delete once the transaction is completed. To create many Gmail accounts, follow these instructions. Don't delete the false account because anything might happen.
To solve any problems, you will require an Amazon account. You can use your Amazon account to argue for a refund if the item is not what you ordered or is damaged.
Choose "I am a new customer" when creating an Amazon account. Enter the fictitious information you have to stop Amazon from obtaining your factual information.
Purchase the item at a nearby retailer
Given that creating an Amazon account is cost-free, there is really no reason to make purchases without one. But if you have to, think about getting the item from your neighbourhood shop.
 The vendors who open Amazon seller accounts to seek a larger audience online are the same local store owners. The only issue is that you need to inquire around in order to find what you're looking for.
 Some of the neighborhood shops can suggest other shops you should check out to find the item you're looking for.
Browse the local listings
Check Amazon's local listings for the product you want to purchase. A few good starting venues include eBay, Facebook Market, Craigslist, etc. You might look at other well-known platforms that are used to make purchases in your area.
When compared to Amazon, shopping from local listings is a unique experience. Amazon is not liable for any things you purchase on other platforms. You might not read the item reviews like you could on Amazon, depending on the platform you use.
Conclusion
You must create an Amazon account in addition to the procedures mentioned above in order to place an order on the website.It costs nothing to open an Amazon account, and the process should just take a few minutes.
After then, you can place as many orders as you like by logging in using your email address or mobile number.
I sincerely hope that this article was helpful to you in some way; if it was, please let us know in the comments.