We now live in a world where privacy is getting harder to preserve. A few years back, we could easily hide things from strangers, but not anymore. With the increasing use of mobile phones and the Internet everywhere, we need to make extra efforts to protect our privacy.
There are many reasons you might want to hide apps on your Android phone or tablet. You may not want your children to see your browser history, or you may not want your significant other to know you're using a dating app. Whatever the reason, hiding apps is accessible.
We'll show you the best apps to hide apps on Android phones.
A good way is to hide apps. Hiding apps on your Android phone is a good practice as it will prevent unauthorized people from using your phone.
Here are 5 of the best app hiders for Android 2022. Some are free, but some require you to pay a small fee.
Read More: 8 Best Android Productivity Apps
A better way to protect Android phones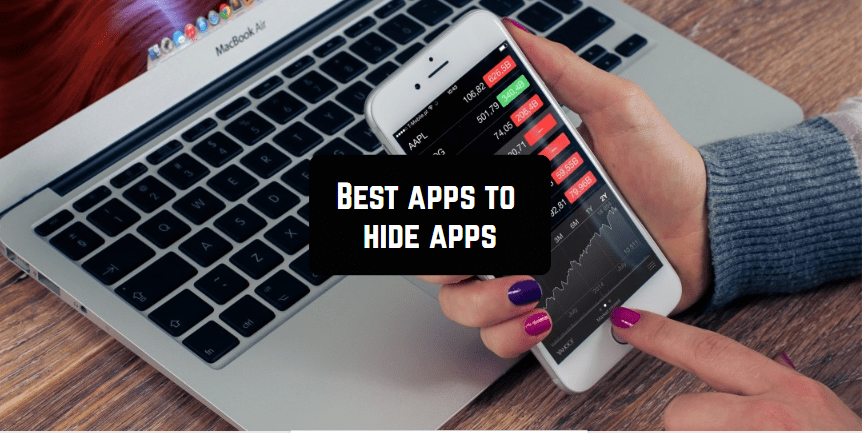 You're reading this article means you probably don't want your photos, financial information, or other sensitive data to fall into the wrong hands. To protect yourself and your Android phone, you should consider hiding apps.
Android phones are one of the most popular phones in the market today. However, a downside of android phones is that they are susceptible to hacking. This can be done through a variety of methods.
Hackers can access your personal data, credit card information, and more if they get a hold of your phone. One way to protect your phone is to install a phone hider.
A phone hider is a simple app that hides your apps from view. This way, if someone gets a hold of your phone, they will not know you have a bank account or other sensitive information on your smartphone.
Which type of people needs the best app hiders?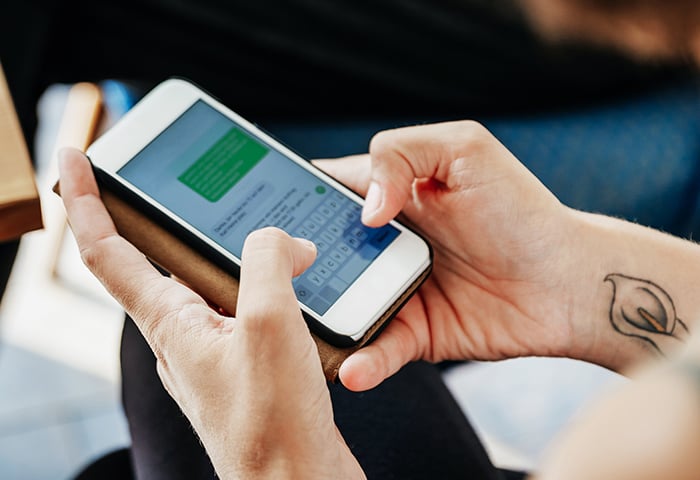 App hider is a must-have tool for Android users, especially for those who are privacy and security-conscious.
You are the kind of person who wants to use your Android device for a lot of things that are not possible to be known by others. So, you want to hide apps on an Android phone. But you do not want to get into any app hider that is not good.
There are a lot of app hiders out there. You are looking for the best app hider for Android phones. Some of them are premium; some are free. So, you need to check which type of app hider is best for you.
We've rounded up the most useful Android app hiders to help you keep your personal information private, and below is a detailed review of each one.
The bottom line is that you may have multiple reasons to hide apps on your Android phone — either to keep your private data safe from prying eyes or to protect your Android device from malicious apps.
Top 5 Best App Hiders for Android:
Here are the top 5 best android app hiders:
1.      C Launcher
Users of Android devices can access a variety of themes and live wallpapers with 3D effects using the C Launcher app. The app hider, app drawer, widget launch centre, and a customised interface are other features C Launcher offers.
Additionally, it offers in-app purchases, which means some of its features are free to use while others require a fee.
2.      App Hider
With the help of the programme App Hider, users may manage their many accounts on a single device while hiding their apps, images, and other content. For Android devices, Hide Apps created the universal app. The app's icon is a calculator that has been altered. It is entirely free.
3.      Nova Launcher Prime
The premium edition of TeslaCoil Software's Nova Launcher app is Nova Launcher Prime. The launcher establishes speed and customisation with the default Android experience for all Android devices.
Compared to the free version, this is more practical for Android app concealing because it can conceal apps from icon swipes, the app drawer, and additional scroll effects. Overall, a helpful software for personalization and privacy.
4.      Keep safe Photo Vault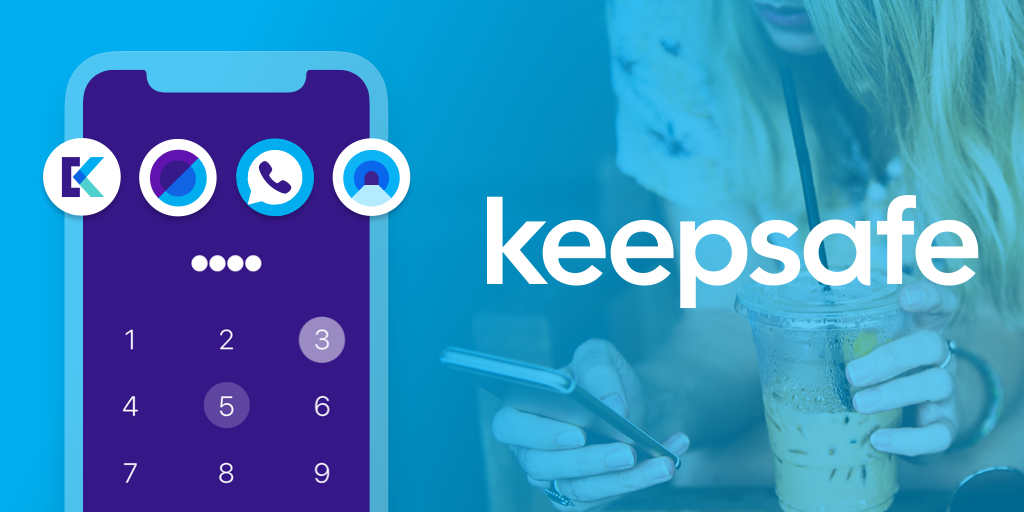 Using Keepsafe Photo Vault, lock up everything on your phone to protect all of your files. In addition to additional features that will enable you always to protect your privacy, you will be able to choose which files you want to lock from others.
5.      Private Zone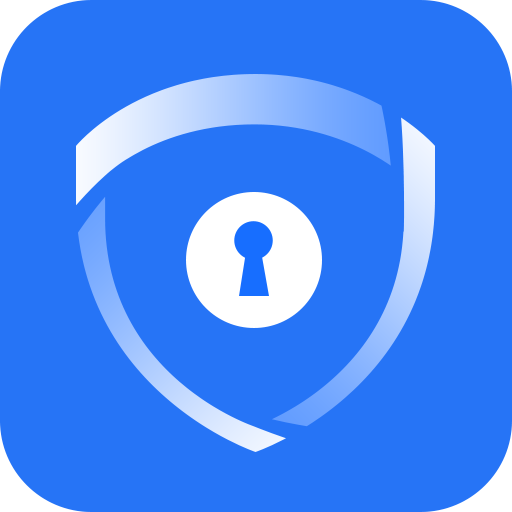 Users can lock up Facebook, WhatsApp, Snapchat, Messenger, the gallery, and other crucial apps that could compromise their privacy using Private Zone. Leomaster created the privacy and hider app for Android devices.
Final Words
We hope you enjoyed our article about how to hide apps on Android phones. With this knowledge, we know that you can protect your privacy by hiding apps on your Android phone. So what are you waiting for? Start protecting your privacy today by downloading an app hider for Android from the Google Play Store.