Technology
How To Update Disney Plus Billing? Here's Everything You Need To Know!
Disney Plus is an amazing service that offers a wealth of content for all ages. However, like all things Disney, there are bound to be some changes with the service over time.
Today, I will explain how Disney Plus billing works and give you a complete guide on how to update your billing information!
Disney Plus billing is a complex process that requires careful planning if you want to stay up-to-date with the latest changes.
In this post, I will guide you through all the steps you need to take to update your billing information.
I will cover everything from how to change your credit card information to how to update your address and phone number. Let us help you get everything updated and ready for Disney Plus's upcoming changes!
So, without further ado, Let's get started!
Read More: Are amazon prime movies free Available?
Disney Plus +
The best material for kids and adults alike can be found on the Disney Plus streaming service. Now, it is typical for you to want to update the Disney Plus payment method if you already have a Disney Plus account.
You may quickly update your Disney Plus payment options, amend your billing information, or even register a new credit card.
How to Update Disney Plus Billing?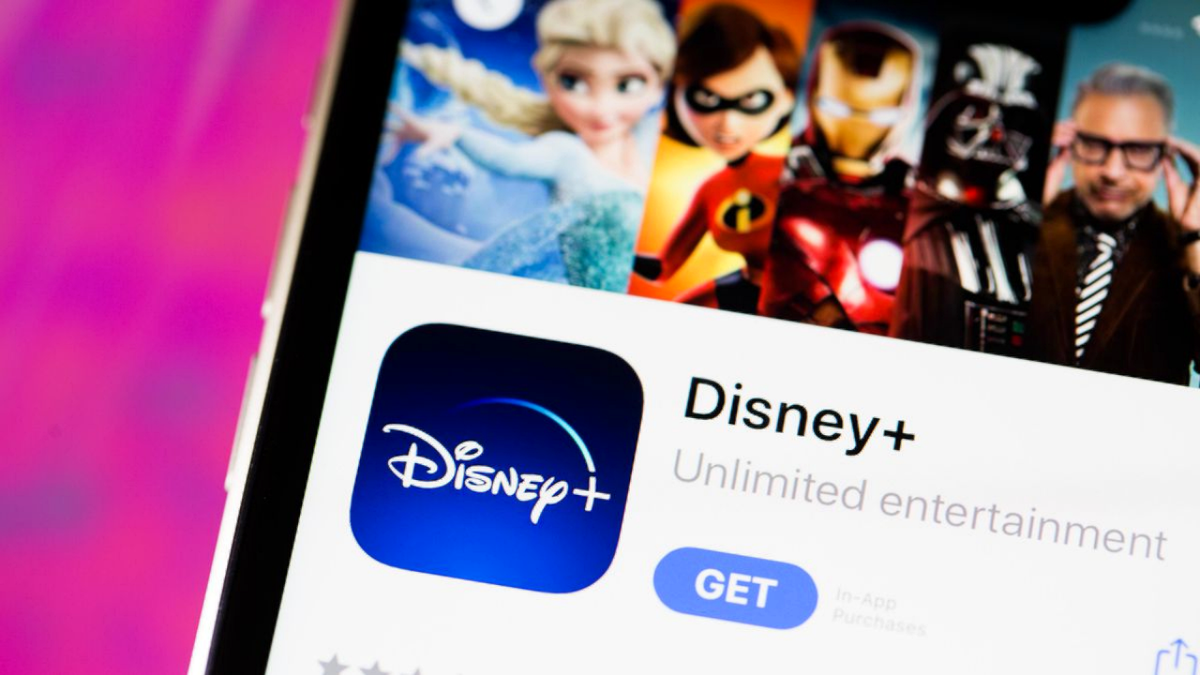 We frequently forget the expiration dates of lengthy OTT platform subscription plans, only to discover one day that they have suspended the streaming because of a payment update.
Learn how to upgrade Disney Plus Payment using the straightforward methods below if you don't want your streaming pleasure to be interrupted by an expired subscription.
Additionally, Disney Plus provides a range of packages—from budget-friendly to luxurious—to accommodate all kinds of viewers.
Open Disney Plus and sign in using your Disney Plus credentials.
Select the Disney Plus Profile from the upper right corner.
Go back to the Account menu and select Subscriptions.
Choose Billing Information.
Click Change the Payment Option under Payment Method.
Update the billing information and the desired payment package.
To save your revised selection, click Save.
About Disney Plus Premier Access
Suppose you're interested in learning how to upgrade Disney Plus Payment. In such a case, you should know Disney Plus Premium is a streaming service for paying subscribers who may watch newly released episodes and movies whenever they want, from the comfort of their homes, by paying a small fee.
The same day that they are released in theatres, these television programmes are made available to premier subscribers on OTT platforms.
How to Update Disney Plus Payment for Premier Access?
You must be tempted by the prospect of seeing a new release or cult classic the day it opens in theatres. You must pay the Premier Access Fee for this, which is close to $30. For the Premier package, adhere to these easy steps:
Start Disney Plus.
Look for titles with Premier Access.
Choose Unlock.
Choose the Payment Details option.
Make the payment.
Change the bundle, then click Save.
Disney Plus Payment Options
Which methods of payment are available for Disney Plus?
Fortunately, Disney Plus allows several payment methods, including PayPal, VISA, Mastercard, and American Express.
The best part is that you can sign up for Disney Plus using PayPal, a Bancontact debit card, or a bank debit card that accepts Maestro.
Disney Plus Update Payment Button Not Working: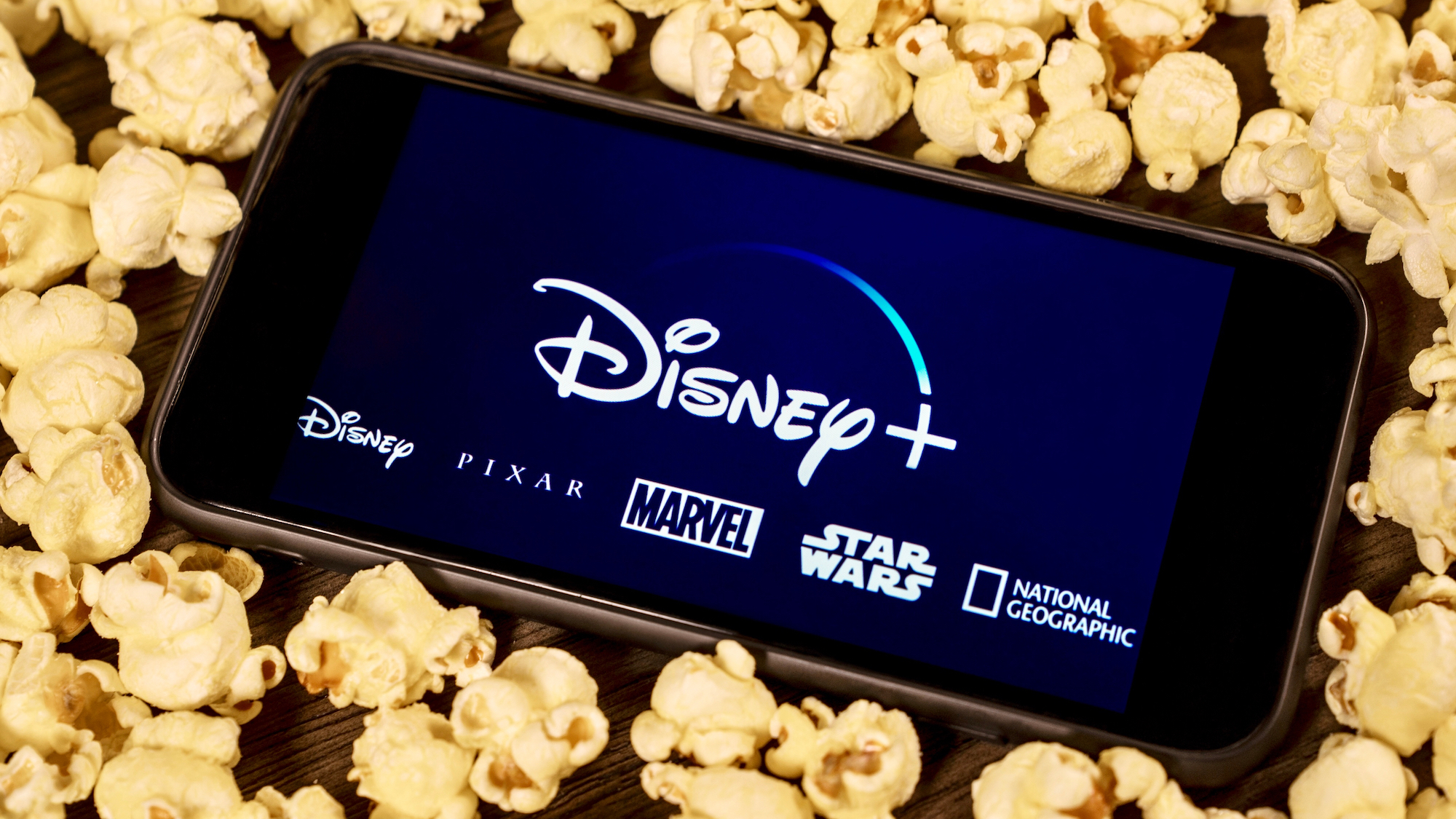 Do you have problems making payments for Disney Plus? No issue.
Your Disney Plus payment button may not be functioning for several reasons. The good news is that we have some fast fixes for you to put an end to this problem.
Expired Debit/Credit Card
An expired debit or credit card is one of the major causes of the Disney Plus update payment button, possibly not functioning. If this is the case, update your Disney Plus payment information by using a different credit or debit card.
Incorrect Billing Details
Users can type in incorrect billing details. This can cause the website to not accept that debit or credit card.
In this case, look at all the information correctly, specifically the card number, CVV, expiration date, and other details.
Internet Connection Issues
In order to access Disney Plus, or even to update your payment details, your device should be connected to the internet.
If your Wi-Fi or internet is not working properly, you might face issues regarding updating payment details. In this case, take a look at your WiFi modem, restart the Wi-Fi system, or take a speed test.
Wrapping Up
Your entertainment zone may encounter obstacles like payment options. It's always a good idea to keep your payment and membership plans current. To learn how to upgrade Disney Plus Payment, follow the directions above. Some Disney Plus users have the option to purchase the premium services as well.
FAQS
How many people can use a Disney+ subscription?
Each Disney+ subscription allows sharing amongst family members across many devices and up to 7 unique profiles. For additional information about creating and maintaining profiles, go to Disney+ support.
How many devices can I use at the same time to stream Disney+?
You can stream video from Disney+ using up to 4 devices simultaneously, including your Ignite Entertainment TM box, mobile devices, desktop browsers, gaming consoles, and smart TVs. For more information about the platforms and devices that Disney+ supports, visit Disney+ support.
Can I sign up for a Disney+ promotion on each of my eligible services?
Yes. You may only use a promotion once per qualified Ignite bundle or cellular line on your account if you have multiple eligible services.
You will be charged for each offer separately because they are all different Disney+ subscriptions.
Only one Rogers subscription can be used for each Disney+ account, which supports up to 7 different accounts that can be shared among family members on different devices.
Promotion can only be used once per qualified wireless line or Ignite package. Even if you change to an original plan or package for each service, this is still true.
Does Disney Plus bill monthly?
Disney Plus has an annual subscription of $80 or $8 per month. Ad-free access to all the service's streaming movies is available with a membership. Currently, Disney Plus doesn't provide a risk-free trial.
Why can't I cancel Disney Plus?
Your Disney Plus subscription cannot currently be canceled using the mobile app. You might need to cancel your subscription through the website of the third-party service if you signed up for Disney Plus through it.
Is paying for Disney Plus annually or on a monthly basis better?
How much does Disney Plus cost?
Disney Plus currently has a monthly subscription price of $7.99 in the US. However, paying for a membership annually is more cost-effective because, at $79.99, it costs almost 20% less than paying monthly over the course of a year.